This project consisted of reworking the Blue Note's LP artworks by using augmented reality.
We had the opportunity to be sponsored by AR Media™ by Inglobe Technologies.
It is a plug-in for 3D softwares that generates 3D models in augmented reality through a printed marker.
Blue Note Records is an American jazz record label, established in 1939. It derives its name from the characteristic « blue notes » of jazz and the blues.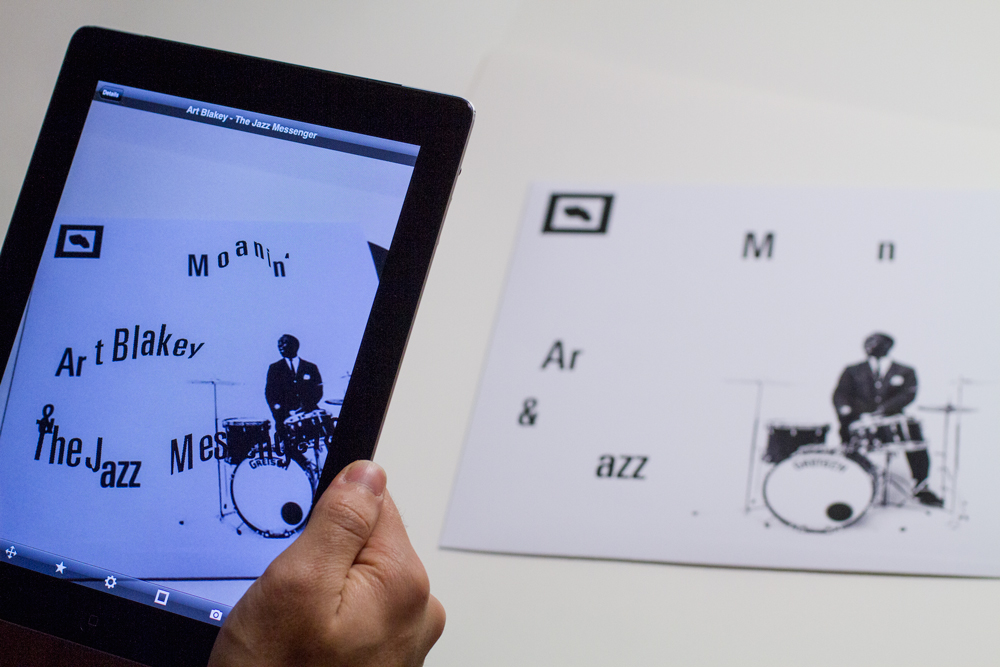 ---
THE COVERS
John Coltrane – Blue Train
Herbie Hancock – My Point of View
Art Blakey & The Jazz Messenger – Moanin'
Hank Mobley – Dippin'
Freddie Hubard – Hun Tones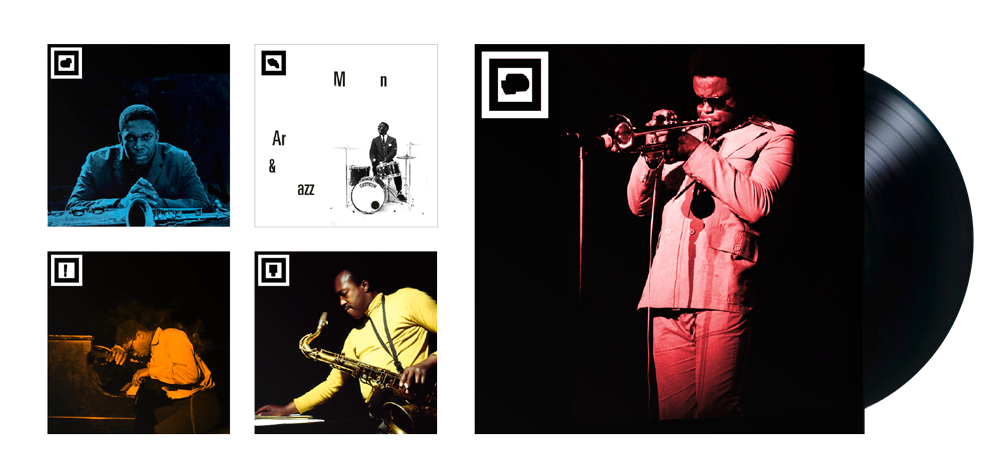 ---
THE MARKERS
The markers are recognised by the augmented reality plug in to project the 3D model. For this project we used the Blue Note logo, made in 3D and used different angles to make it as a marker.
Here you can see a model of the logo that you can turn around to see all the angles we used.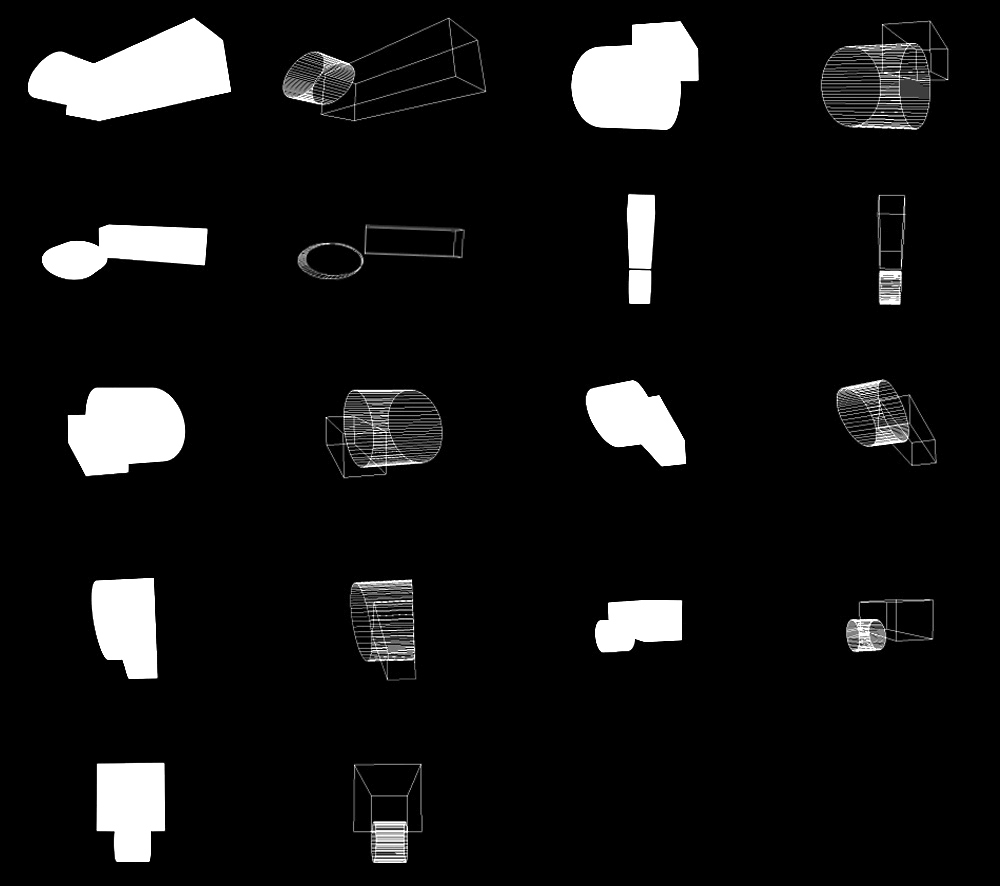 ---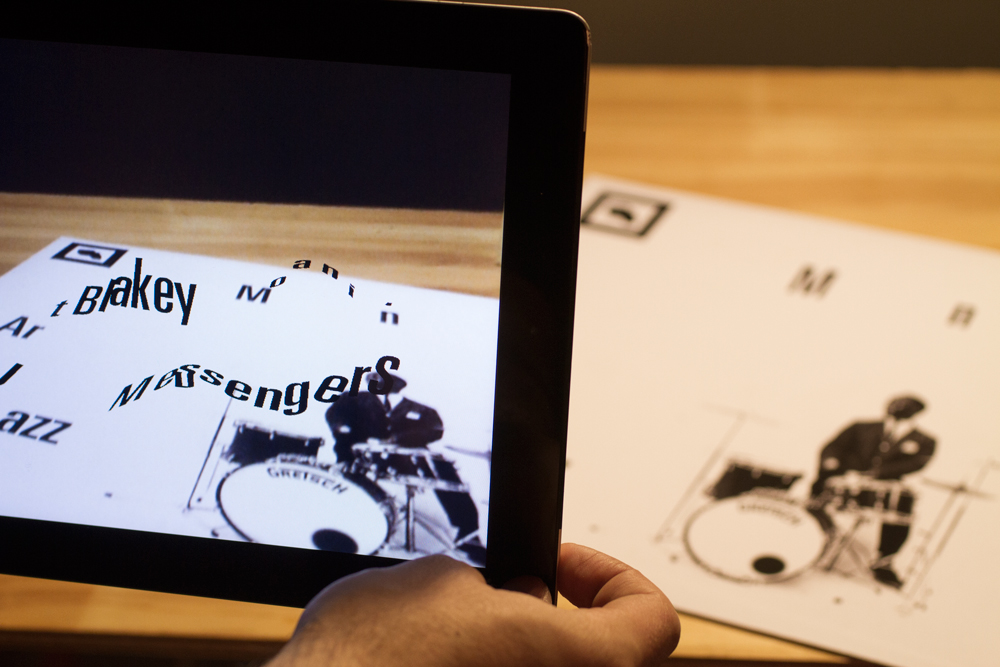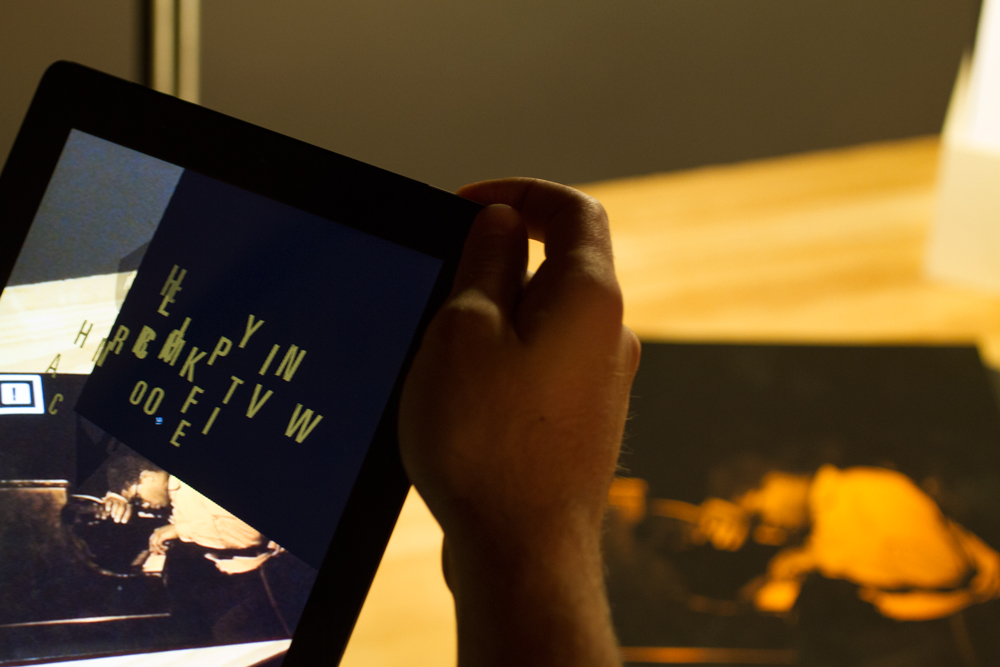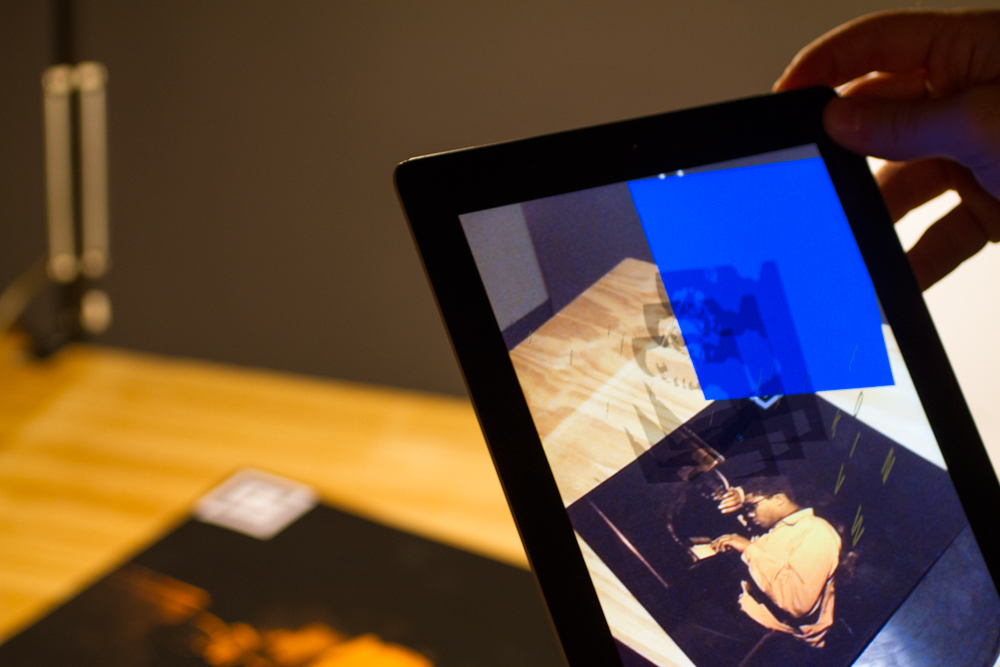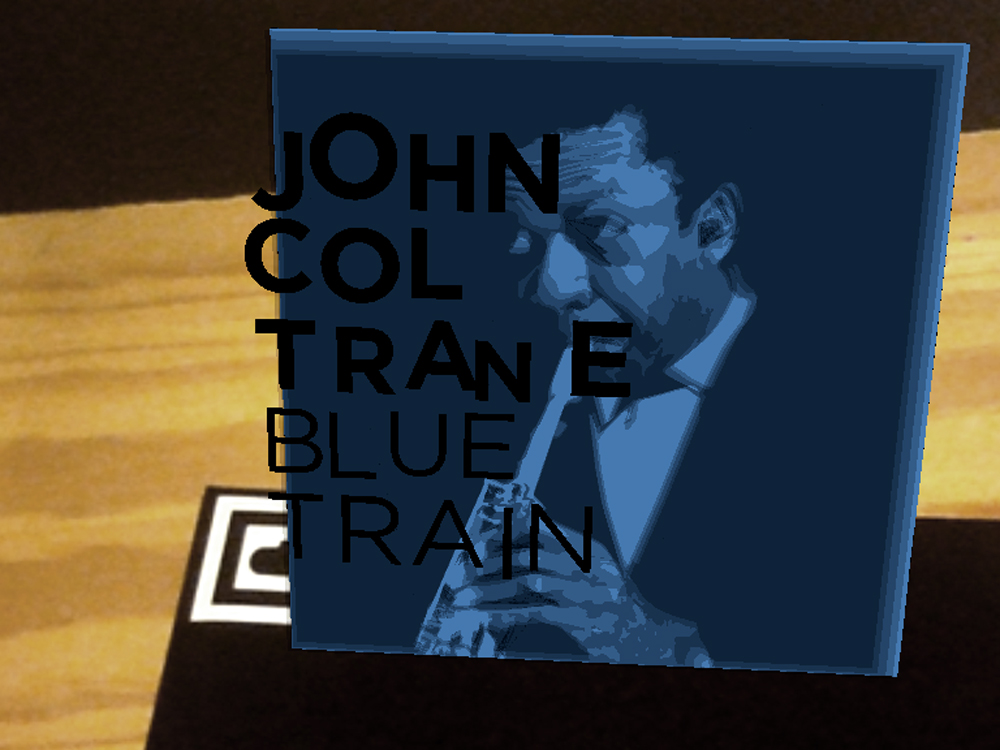 We would like to thank AR Media™ for the help,.